Reiki works to balance and harmonise your own energy system allowing both mental and physical healing.
---
---
Reiki is an energy healing technique used in the West as a complementary therapy treatment, however, it was originally developed by Mikao Usui, as a tool for self development and healing; part of a spiritual practice that included practising mindfulness and compassion.
Reiki is a treatment you can have with a practitioner or you can learn to access the energy for self healing and treating others by attending a Reiki course.
If you are receiving a treatment it could be likened to needleless acupuncture, as it's aim is to remove blocks in your energy system or channels, allowing energy to move freely and flow. It is when we have blocks that we experience pain, ill health and emotional disturbances. Reiki harmonises the energy system, bringing us into a more balanced state, which then enables the body, mind and spirit to heal.
Reiki treatment is said to speed up the body's own natural ability to heal itself, on a physical, mental, emotional and spiritual level.
Reiki courses
---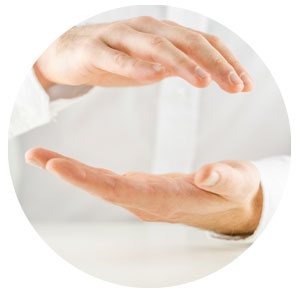 The first step to understanding more about Reiki is to undertake a course. When you learn Reiki you learn a series of energy exercises and meditations that enable you to harmonise and balance your own energy system, thus placing yourself in the best place to allow healing on all levels; physically, mentally, emotionally and spiritually. Sandra is an experienced Reiki teacher who teaches using Usui Reiki written resources. These are comprehensive and detailed materials that provide excellent preparation for the course and are also useful post course reference materials. The Reiki teaching groups are small and there is ongoing support after the course via an online forum.
---
Reiki 1
The Reiki 1 course is an introduction to working with Reiki energy; you will be connected to Reiki and shown how you can use it to help yourself and other people through meditation and treatments.
---
Reiki 2
The Reiki 2 course introduces you to working with Reiki at practitioner level, this level qualifies you to work with the general public. The emphasis for this course is strengthening your connection to Reiki through the use of symbols which intensify the flow of energy. We also explore using intention and intuition when working with Reiki.
---
Reiki Master Teacher
The Reiki Master Teacher course develops your connection to Reiki further and gives you numerous ways of expanding the way that you work with Reiki; introducing using master level symbols, and other techniques to add to your Reiki toolkit. You will learn how to give attunements and empowerments which will enable you to teach Reiki to others. Many people take this course to continue their personal and spiritual development.
---
Reiki share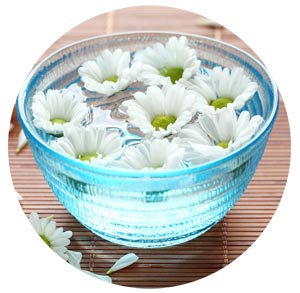 The Reiki share that Healing Arts Center of Rome hosts every month is open to everyone, from all lineages and at all levels of Reiki.
This share is an opportunity to get together, share information and experiences, receive a 'live' Reiju empowerment, meditate as a group, re-focus practice and give and receive treatments. A share is a great place to put into practice all that you have learned on a course, experiment and build your confidence in treating others.
Most importantly it is a 'touchstone', a regular point of connection for people who want to stay connected with practice and like minded people.
Contact me for me information!!!!